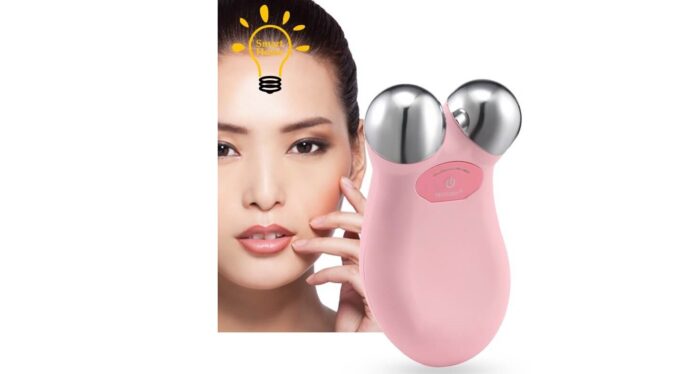 Microcurrent facials are making waves in the anti-aging industry as the best non-surgical way to take a couple of years off your face. If you are struggling with wrinkles or you want to make sure that you age gracefully but you do not want to go under the knife for plastic surgeries, adding microcurrent facials as part of your skincare routine may be the best solution for you.
How does a microcurrent facial work?
In a microcurrent facial, the treatment makes use of low electric volts to mimic your body's natural electrical currents. When this happens, it triggers a chemical reaction to boost the production of your body's natural elastin and collagen, give circulatory benefits, and tones your facial muscles. What you get in return is a firmer, smoother, and rehydrated skin.
What are the benefits of doing a microcurrent facial?
For those who want to get rid of the physical signs of aging, a microcurrent facial can prevent and fade away wrinkles and fine lines on your face. It improves circulation and also improves the muscle tone in your neck and face. It also has the capacity to lift eyebrows and jowls.
For those who are still in their 20s, microcurrent facial can still be beneficial for you as a way to preserve your youthful glow. It can clear up and reduce acne. It can also be used to even out your skin tone and improve your skin pigmentation.
Can a microcurrent facial give you a face lift?
A microcurrent facial has the capacity to give off the results of a face lift. The instant lift that you can get from one session can last up to two days. But it will take a series of sessions to make it last. The number of microcurrent facial sessions that you need to take will depend on your age and the current condition of your skin.
Is a microcurrent facial effective?
What makes the microcurrent facial a hit is the fact that you get to see immediate results with just one session. The results are cumulative so the more sessions you have, the better and longer lasting the results. Each time you get a new microcurrent facial, the contour done by the last session remains in position and lasts longer.
Can anyone get a microcurrent facial?
There are some exceptions when it comes to getting a microcurrent facial treatment. People who have epilepsy, phlebitis, thrombosis, cancer, a pacemaker, and pregnant women are not allowed to get a microcurrent facial because of their conditions.
If you have had a filler treatment or botox, experts recommend that you wait for at least two weeks before you get a microcurrent facial. This is to ensure that it will not botch the earlier procedure.
If you want a quick and temporary facelift for that one special occasion, you can get a microcurrent facial. If you want the facelift effects to last for a longer time, you should get a series of microcurrent facial treatments.