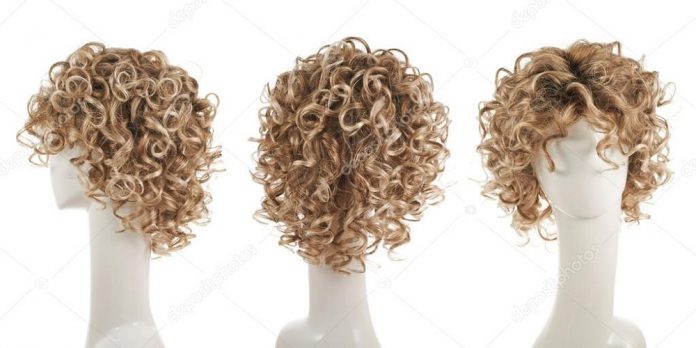 HD lace wigs include the HD lace closure and the HD lace frontal. They both give your wave a complete look. Although they have the same basic function, some distinction still exists between them, and this article is about opening your eyes to them.
What is a Lace Closure?
A lace closure is often made of lace or silk base. While the lace base remains the most popular option, silk base isn't a bad option as well. A silk base closure with a lace bed makes the hair appear very natural.
Different styles of Lace closure include; the free part style, middle part, and the three-part style. The middle part style offers only one option, which is center parting.
The three-part and free part styles on the other hand are more versatile. It allows you the freedom of parting your hair in any direction you desire.
The size of a typical lace closure is 4×4 inches but in recent times, manufacturers have added smaller and larger sizes to the collection. A lace closure does not cover the hair fully and makes your hair appear natural even without blending.
Benefits of Hair Closure
It is easy to maintain
It helps protect your hair
It blends perfectly with a natural or permed hair
The different parting styles offers you a lot of options
What is a Lace Frontal?
This is quite similar to a lace closure but the major difference here is that it covers the hairline completely from ear to ear. A lace frontal often measures 13 inches across and 4 inches to the back.
It is very versatile and therefore suitable for all kinds of hairstyles. You can even hold the hair to the back if you so desire. This is one of the most significant advantages a lace frontal has over a lace closure.
The latest design of lace frontal is the 360-lace frontal. This type of lace frontal hugs the hairline very closely and allows you to part in all directions.
Benefits of Lace Frontal
It is highly comfortable and easy to install
It is versatile
If can be held at the back
It protects the entire hairline
Difference Between a Lace Closure and a Lace Frontal
Lace frontals usually measure 4 inches to the back and 13 inches across while the typical measurement for a lace closure is 4 × 4 inches. Frontals run from one ear to the other ear, protecting the entire hairline while closures run through the middle of the crown.
During installation, closures are sewn-in but frontals are bonded because it goes across the hairline. Another major distinction between these two is price. Frontals are usually more expensive than Closures.
Conclusion
Choosing between a lace closure and an ear-to-ear frontal will depend totally on your style and preference. For instance, if the style you have in mind involves pulling your hair to the back, a 360-lace frontal will be most adequate.
On the other hand, if you are more interested in making your scalp look natural, then you should try out a lace closure piece.